OOSH (Outside Of School Hours)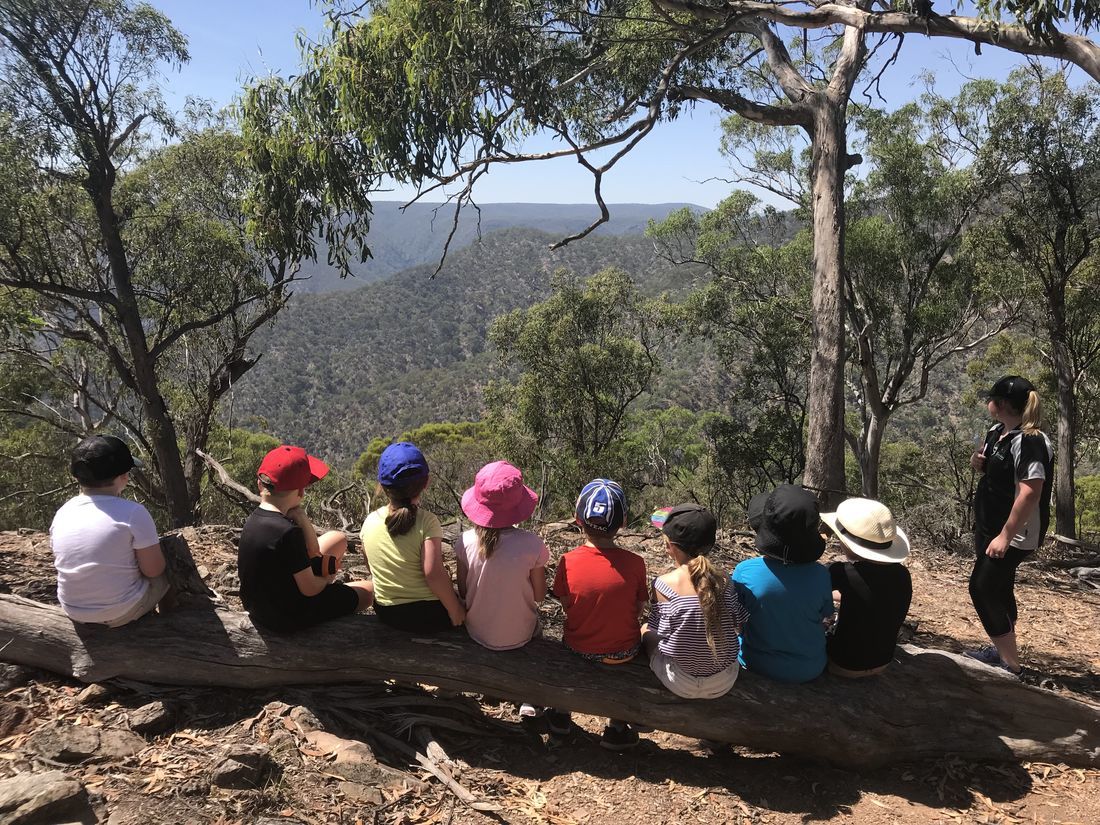 Our OOSH room is a welcoming space for 10 school aged children each day for either before/after school care or Vacation Care during school holidays.
Before and After School care is operational between 6:30am - 9:30am and 3:00pm - 6:00pm each day of the week (excluding public holidays). There is a wide range of activities children can participate in such as reading, arts and crafts, board games, building and construction, outdoor play etc...We make sure to consult with children regularly and pay attention to their interests.
Vacation Care
During School Holidays our Vacation Care is operational from 8am - 5:30pm
Each holiday session we discuss with the children their interests and find out the excursions/activities they enjoyed the most. We make sure to schedule these excursions and activities again to allow the children an opportunity to have choice and control during their time in Vacation Care. We also makes sure our vacation care children have opportunities during the day for leisure and play.
From bush walks, swimming, park visits, river walks, movies and wild life parks excursions; the children are sure to find a favourite outing. During their time at the Centre, children have access to books, arts & crafts, board games, lego, cards, puzzles; we do offer opportunities for electronic devices to be used and a movie is played after lunch for quiet and rest time.