Welcome to
Imaginations Early Education
Imaginations Early Education
is now offering sessions at our Taree and Goulburn child care centres.
Sessions will allow our families to use their CCS appointed hours to better suit them, not pay for hours you don't need.
To find out more information on the sessions we are offering at our Taree and Goulburn locations contact us on;
(02) 6593 3242 for Taree - Imaginations Early Education
15 Rosebank Ave, Taree
(02) 4821 9233 for Goulburn - Imaginations Early Education
7 Poidevin Place, Goulburn
About Imaginations Early Education child care centres;
Imaginations Early Education has two child care centre locations, one in Taree (Mid-North Coast) and another located in Goulburn (Southern Highlands) NSW. Both child care centres offer care and education, from 6 weeks old to school aged children. Our Goulburn centre also offers additional services such as Before/ After school care and Vacation care.
We see our teaching role has one that supports spontaneity, risk-taking, exploration, collaboration and imagination through both intentional teaching moments and play. A place where children can be challenged but still enjoy their childhood too. We understand that our families and our local and wider communities can influence our teaching philosophy and welcome input to create a positive centre environment and a bright future for our children.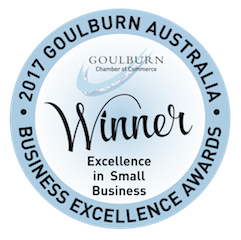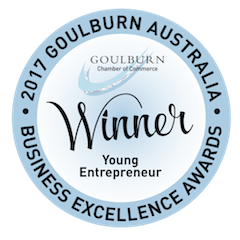 Our Taree and Goulburn child care centres

are offering

sessions!

Make sure you have completed your CCS details.

ENROL NOW FOR 2019!

Taree has enrolment places still available.

Goulburn has limited places still available.